Thank You for Providing
Help and Hope to Our Neighbors in Need
Franciscan Outreach is grateful to everyone who made this year's Helpings of Hope event a huge success! Together, we were able to raise more than $87,000. These funds will help us provide critical support to our neighbors in need! If you were able to join us at Salvage One, you experienced wonderful jazz music while sampling great food and local craft beer and wine.
This was a special occasion as it provided Franciscan Outreach the opportunity to introduce our new executive director, Richard Ducatenzeiler. Richard spoke about his more than 20 years of experience in the nonprofit sector working to advance the work to end homelessness in Chicago. Richard also provided an overview of the life-changing work of Franciscan Outreach and his vision for the future of the organization. He even introduced and interviewed two former shelter guests who have become recently housed.
Thank you to everyone who made this event a success! With your support, we are able to provide help and hope to our Chicago neighbors in need!
A Big Thanks to Our Featured Participants!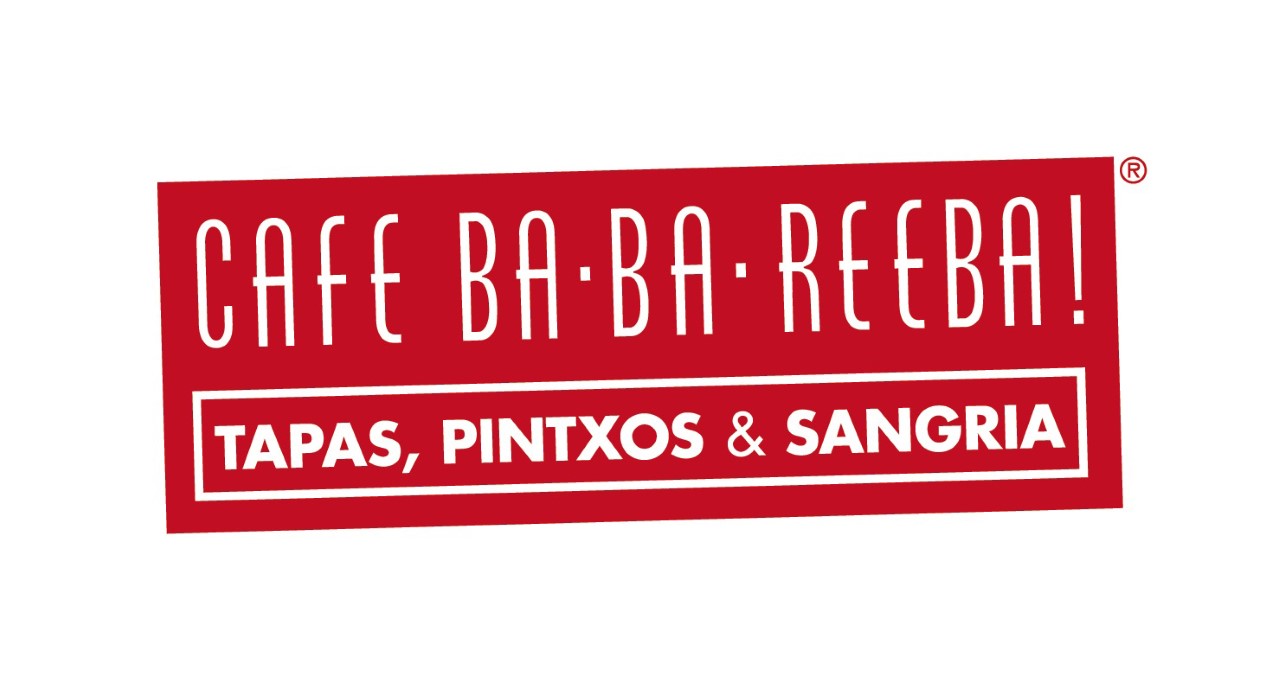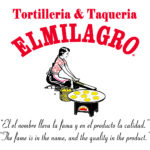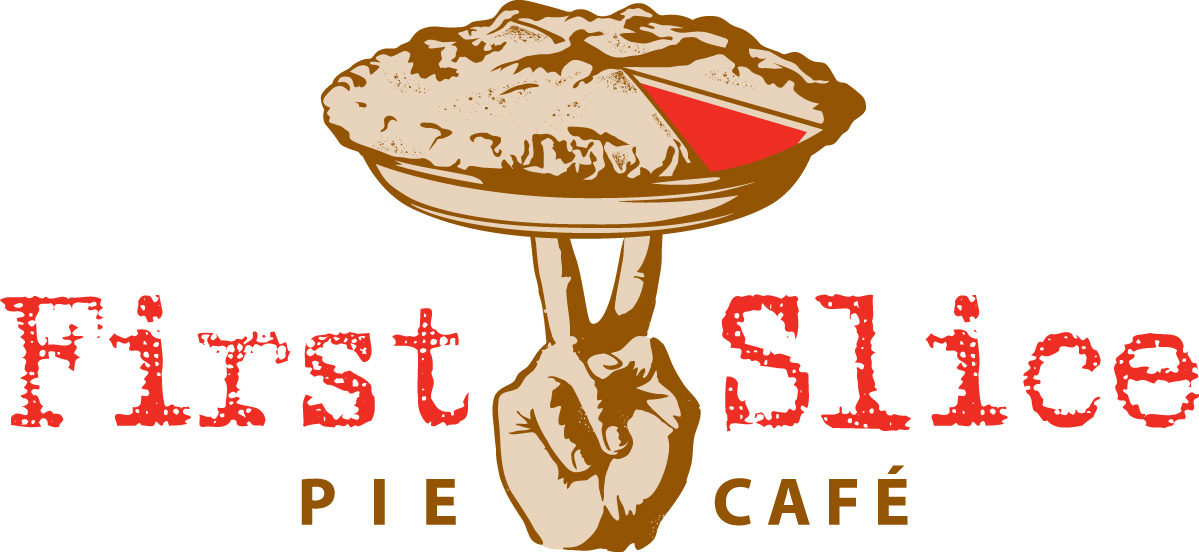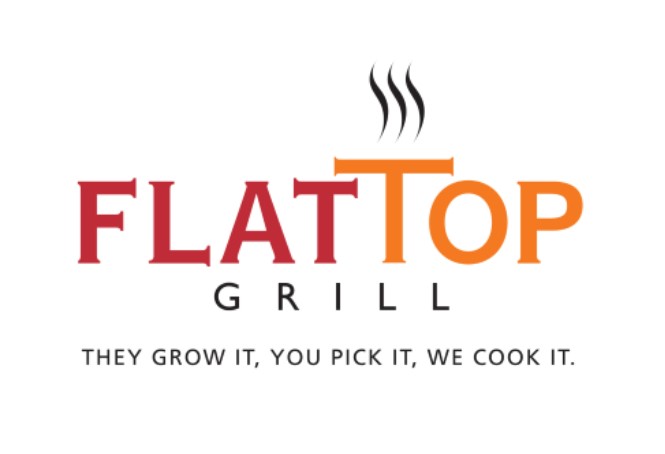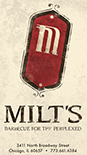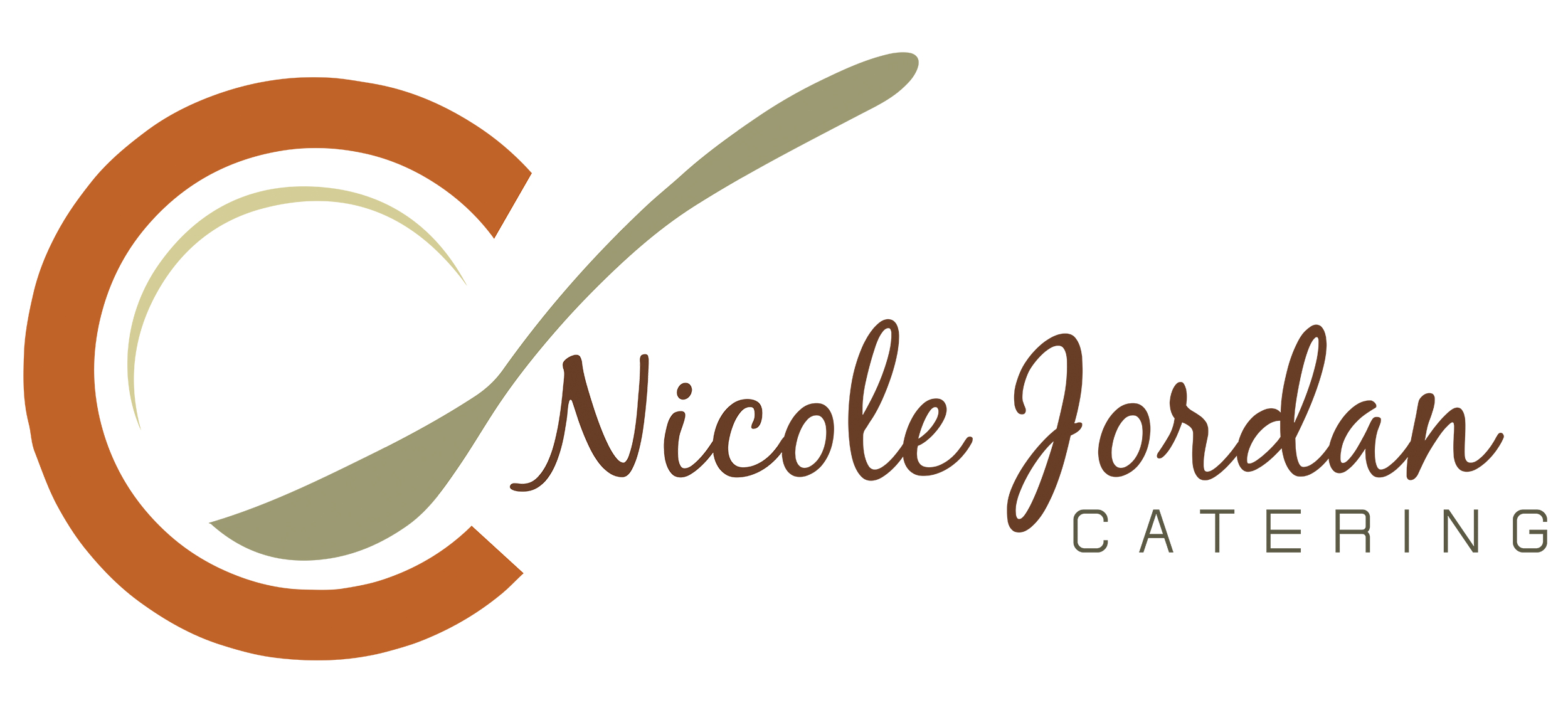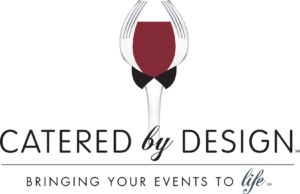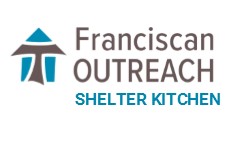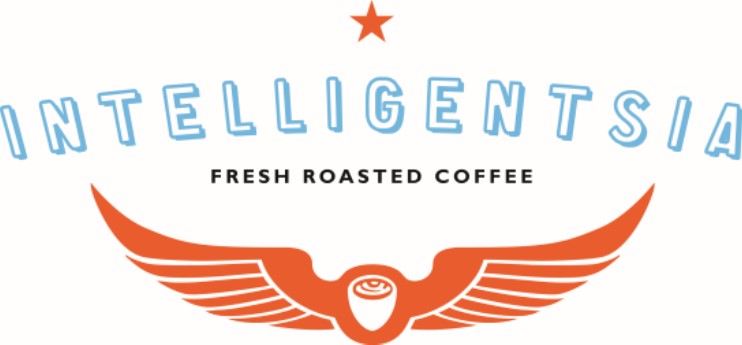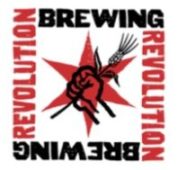 We're So Grateful to Our Sponsors!
Executive Chef Sponsor
Anonymous
Margaret Scanlan Brown
Sous Chef Sponsor
Kathryn and Brett Galley, MD.