COVID-19 Response: You Can Help During this Crisis

We welcome and serve our city's most vulnerable residents.

$10 is all it takes to:
Provide a Meal & Shelter to Change a Life.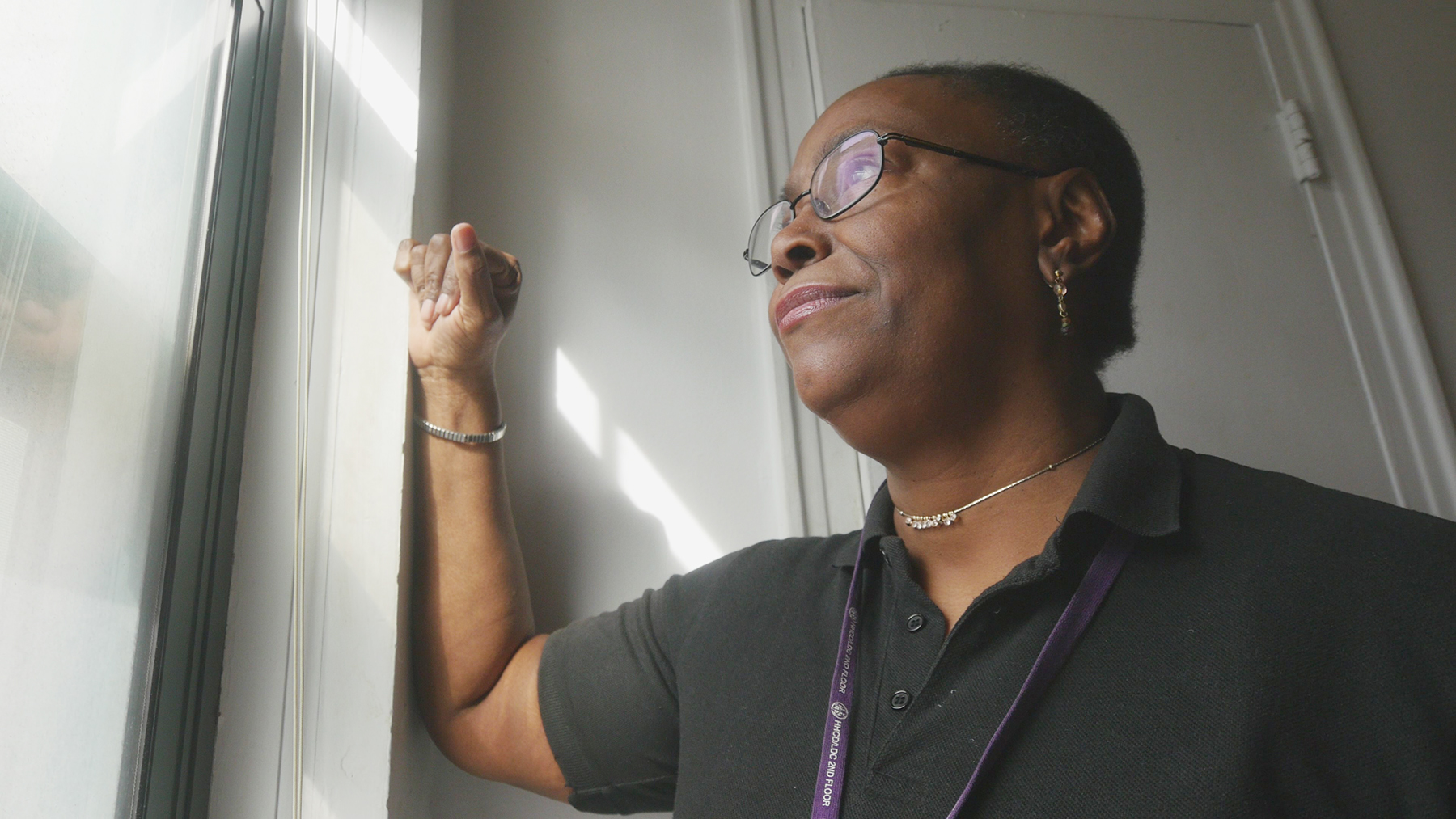 Mary Ann Redd
A Story of Determination.
YOU CAN MAKE A DIFFERENCE!
We invite you to make a lasting impact in the lives of our neighbors in need.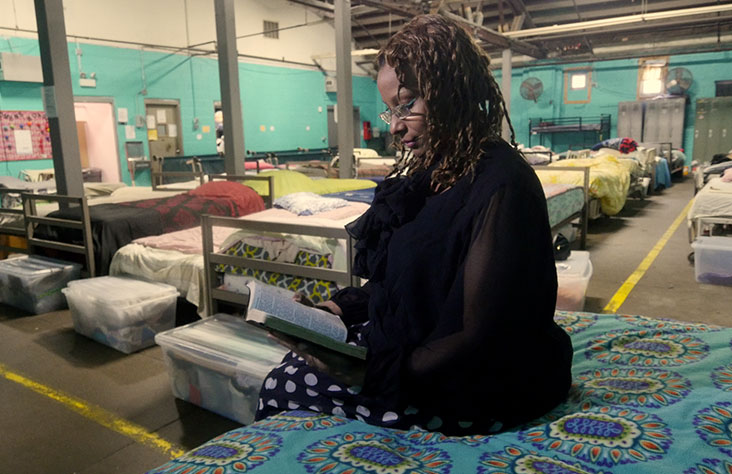 DONATE FUNDS
A gift of any amount will make a difference in people's lives.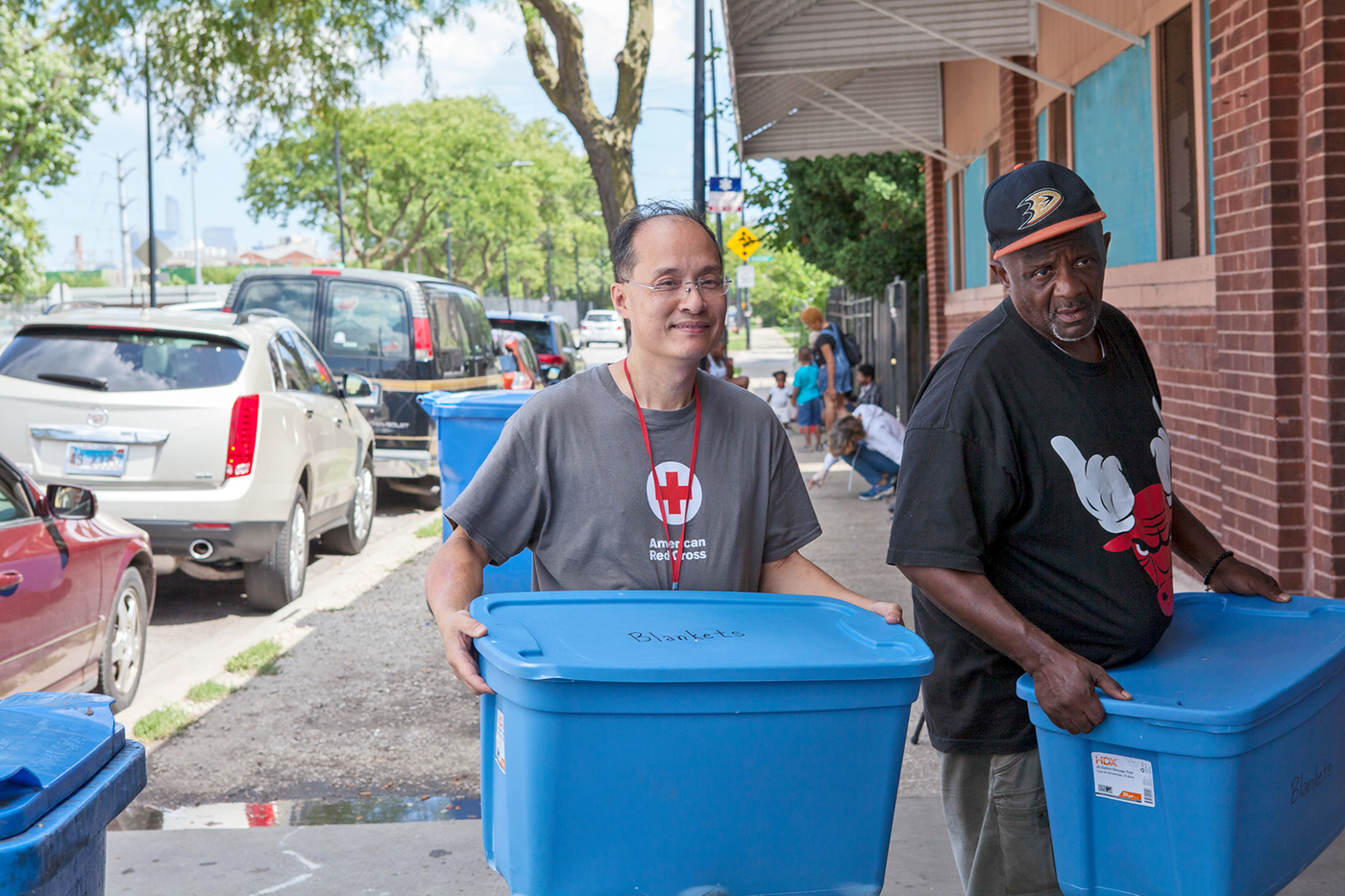 DONATE GOODS
With your support, we can meet the basic needs of our guests.
Sorry, we couldn't find any posts. Please try a different search.
If you are homeless and need shelter, call CHICAGO CITY SERVICES at "311" or (312) 744-5000