YOU CAN MAKE A DIFFERENCE!
We invite you to make a lasting impact in the lives of our neighbors in need.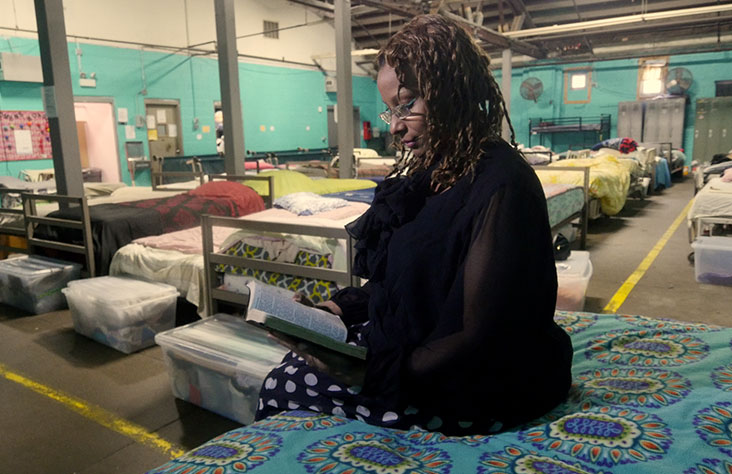 DONATE FUNDS
A gift of any amount will make a difference in people's lives.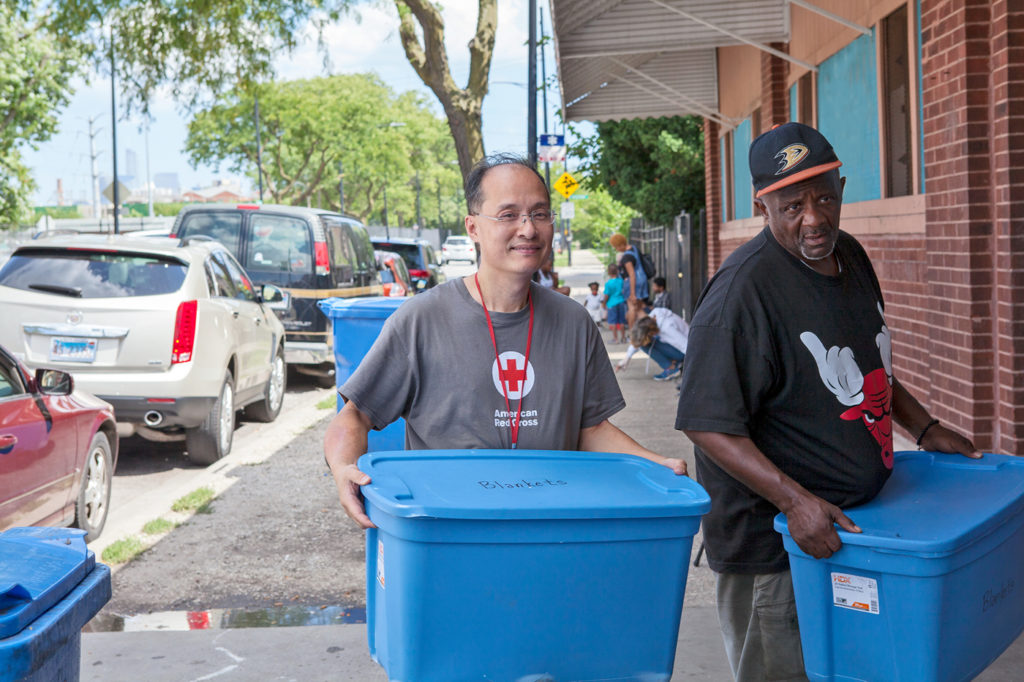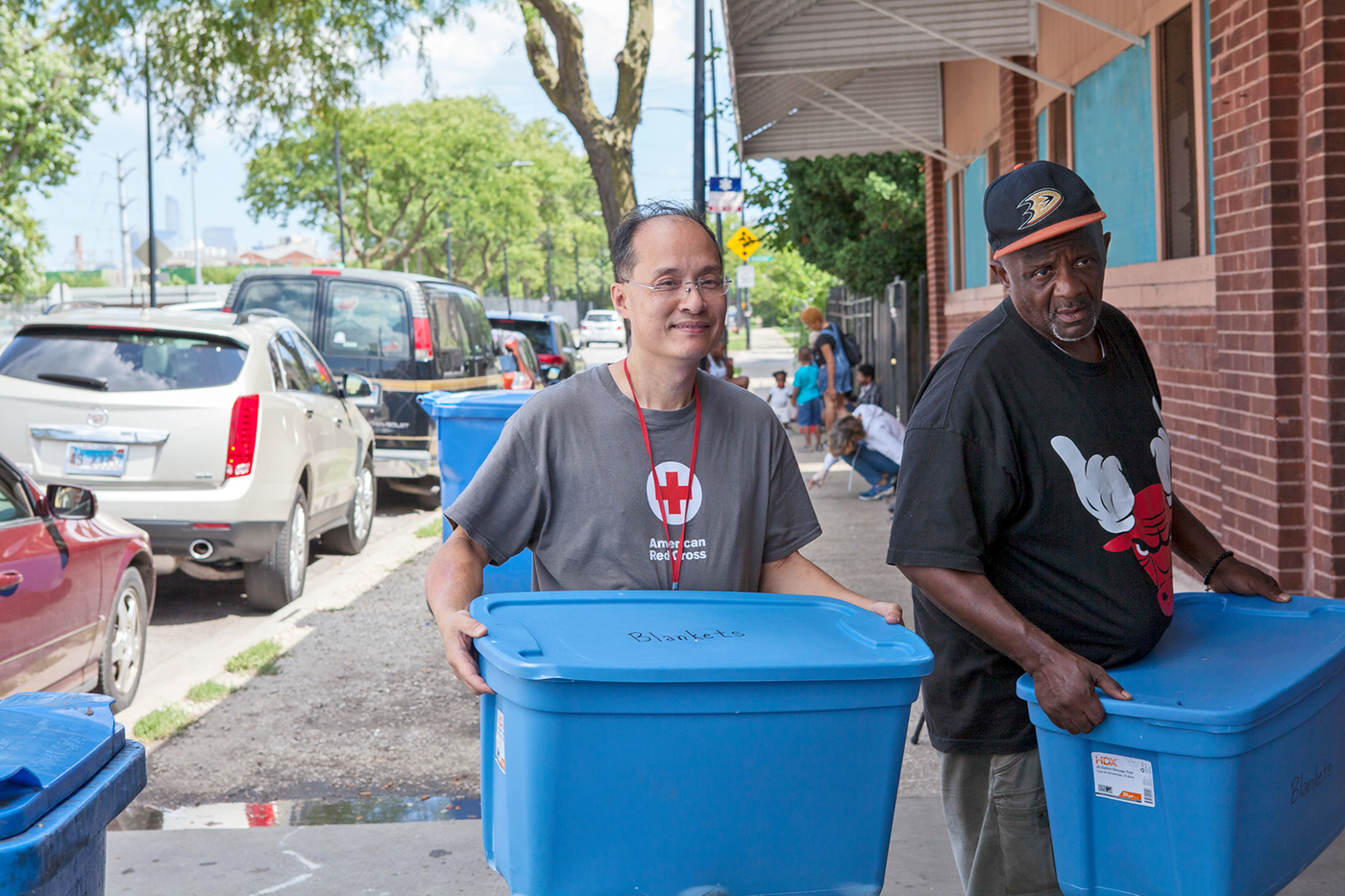 DONATE GOODS
With your support, we can meet the basic needs of our guests.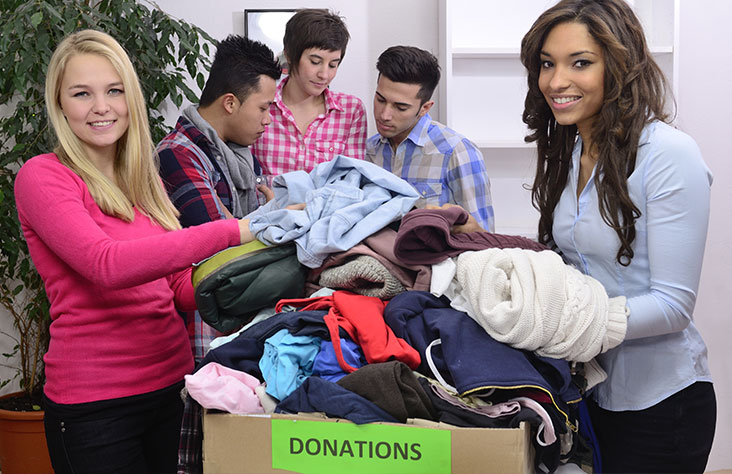 DONATE TIME
We rely on the generosity of our community volunteers.
Franciscan Outreach is a leading provider of homeless services in Chicago. Every day, we offer healthy meals to those who are hungry, a warm bed for those who need shelter, vital case management for those who need guidance, and access to critical resources for those who need specialized services such as health care, mental health counseling, and substance use disorder treatment.
Sorry, we couldn't find any posts. Please try a different search.
If you are homeless and need shelter, call CHICAGO CITY SERVICES at "311" or (312) 744-5000